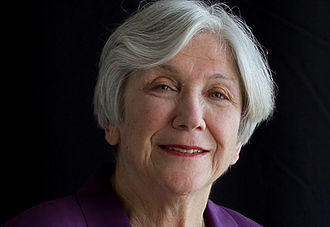 Barbara Levin, MD, MPH
Medical Director & Founder of Access Medical
Dr. Levin is a board-certified family physician with more than four decades of primary care and public health experience. Her focus is on the care of special populations, such as the elderly and children with special health care needs.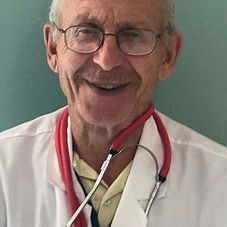 Jan Hahn, MD
Medical Director
Dr. Hahn is a board-certified family physician with more than four decades of primary care experience in rural communities. He joined Dr. Levin in 2018 to help her re-establish her practice. He has a particular interest in chronic care management in the elderly. He enjoys making house calls two days a week and visiting the nursing home regularly.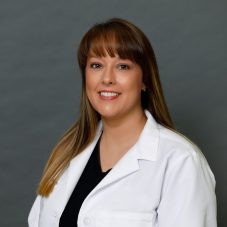 Jamie Daugherty, FNP-C
Jamie started her nursing career in 2007 after graduating from Lincoln Memorial University. She started at Access Medical as a student in 2017. She works in the office seeing patients but spends the majority of her time doing home visits, which she loves. She became Board certified by the American Academy of Nurse Practitioners in June 2018.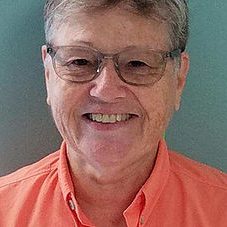 Jan Stewart, LCSW
Jan brings over 35 years of experience as a licensed clinical social worker and counselor. He works with all patients, but particularly those who need help with chronic health management, stress reduction, addiction, and strategies for caring for a sick or aging loved one.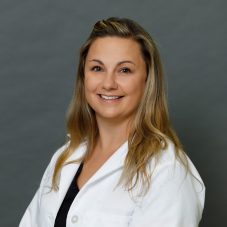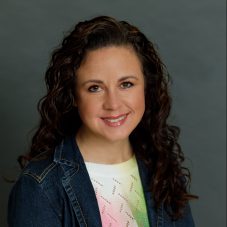 Rebecca Nicholson, LMSW
Becky is a Licensed Master Social Worker (LMSW) in the State of Tennessee. She provides therapy services for children and adults of all ages using an integrated approach tailored to the needs of each patient. She works with diverse clients providing both long-term and acute therapeutic services. Becky earned her graduate and undergraduate degrees in Social Work with a minor in Child and Family Studies from the University of Tennessee, Knoxville.
...plus our incredible nursing team!